Check out these free mobile wallpapers and download all you want to your cellphone. Our huge selection of graphics will liven up the dullest of devices. Currently we have iphone (320×480 mobile wallpapers) and (240×320). With these you set as a lock screen or startup screen or use as part of a theme. Our content is in jpeg (jpg) gif and some png files are available as well but seriously an image is an image right? You can use all these awesome pics on your device as backgrounds and themes if you like to create cool themes and what not. "Telefon wallpapers" means telephone wallpapers in turkish which would translate better into cellphone.
Example Of Sizes
The cat is 240×320 and the cartoon hippo is 320×480, not many phones use these 2 sizes but below we have arranged them from the biggest (full hd 1080×1920) to smallest (240×320 the cat) as you go down the page.
So when it comes to screen resolution you should pick the ones for your screen size and they get a lot bigger then these ones here.
Quick jump to resolution
230×320 and 360×640 480×800 640×960 720×1280 1080×1920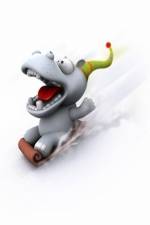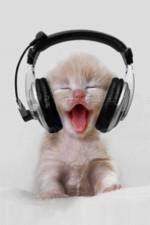 Dj cat mobile phone wallpapersfunny cartoon cell phone wallpapers hippo skiing iphone
wallpapers for mobile phones example to show you the drastic differences in resolutions
Now these are the full hd wallpapers 1080×1920 for phones with high definition screen resolutions such as samsung galaxy note 3, samsung galaxy s3, nokia lumia 1520, google galaxy nexus 5, 7, sony xperia z1, htc one max and the lg g2.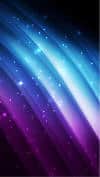 720×1280 Wallpapers
Next we have the half hd backgrounds 720×1280 which are still classed as high definition
Examples of models that use this size are Samsung Galaxy S3 III HTC One X AT&T; HTC Evo 4G LTE Sony Xperia S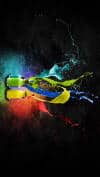 480×800 Wallpapers
These are 480×800 wallpapers for handsets with that screen resolution (think the galaxy s2) they link off to the full resolution cool phone background images
free cell phone wallpapers themes download 480×800 coloured squaresfree cell phone wallpapers themes download 480×800 neon abstract 2free cellphone wallpapers themes download 480×800 neon curvefree cellphone wallpapers themes download 480×800 neon squaresfree mobile phone wallpapers themes download 480×800 hot coolfree mobile phone wallpapers themes download 480×800 neon abstract free mobile phone wallpapers themes download 480×800 neon circlesfree mobile phone wallpapers themes download 480×800 neon glowfree mobile phone wallpapers themes download 480×800 neon pulsefree mobile phone wallpapers themes download 480×800 tile pattern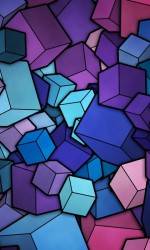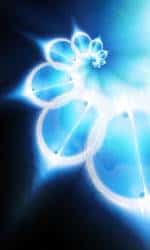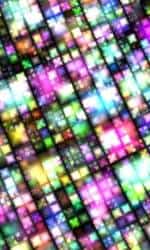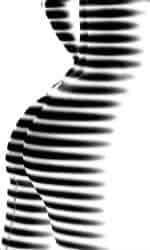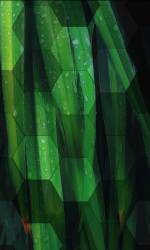 640×960
640×960 wallpaper for mobile cell phone
These are the size for the iphone 4s and anything using the same resolution. 640×960 Wallpapers are not as popular a screen resolution outside a few models but definitely worth having on our site.
360×640 Wallpapers
here's a less common resolution these days 360×640 Wallpapers dont get much attention because there aren't many phones being created with this size screen.
240×320 and 320×480 Wallpapers
Some of the smallest resolution are the 230×320 and 320×480 Wallpapers which is our largest volume category with 100s of backgrounds spanning heaps of categories.
Everything below this point are 240×320 and 320×480 categories that you may visit if you feel the need but you really should stick to the home page and main categories rather than being on this page. Our content is great and vast. You may contribute to our categories by submitting wallpapers to us via email and if you are a graphic designer you can also contact us as we would be happy to show off your work on our site for free. Remember you can use these as free mobile themes as well if you create them or use as lock screen backgrounds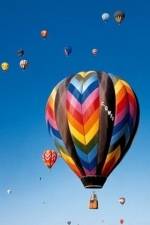 Free mobile wallpaper 320×480 cell phone hot air baloon
Animated
Patterns
Love Hearts
Art
Cute
Nature
Animal
Brand
Nokia
Sony Ericsson
Quirky
Buildings
Funky
Digital
Funny
Christmas
Computer
Flags
Sports
Golf
Soccer
Tennis
Basketball
Cartoon
Mario
Kungfu Panda
Simpsons
Simpsons 2
Simpsons 3
Cars
Sports Cars
Luxury Cars
Music
Music Writing
Funny Music
Spectrum Analyser
Artistic Music
Guitars
What's your reason for your visit? Let us know what you want in a wall papers website, how we can help and what we can add to make your visit better. Tell us where we are going wrong or right for you and suggest content and adjustments we can make. We want to start making topic specific categories for example. I personally love Garfield so i was thinking of making wallpapers, themes, animated, etc all designed in different resolutions for all different handsets. So the plan is to do this for many topics but we need ideas of where to start and what you think will be popular. So we establish a topic, then start work on creating a ton of material on that topic then start on the next etc. Point us to example sites where we can draw our ideas and motivation from for this.