Best VR Online Games to Play
Due to the success that virtual reality games have had, today we can find on the internet a myriad of options for all tastes, even some virtual reality devices own their app stores, where we can find a considerable amount of games to download.
Beyond that, here we tell you what are currently the best virtual reality games worth trying.
Games for virtual reality lenses
The Climb
It is a game that will allow us to climb mountains as if we were doing it, so it is not suitable for those suffering from vertigo. In this case, it is essential to keep in mind that to achieve the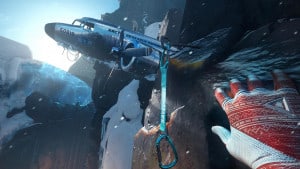 best experience offered by this virtual reality game, it is recommended to have Oculus Touch or HTC Vive drivers. You can download the game at this link.
Minecraft VR
Undoubtedly one of the most popular and successful games we can enjoy today as if we were immersed in the world of blocks and bricks. To use it you need to have Oculus Rift, and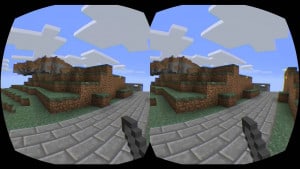 while it is the same Minecraft as always, the truth is that it offers us an incredible virtual experience, making it one of the most addictive virtual reality games. You can find the game at this link.
Hover Junkers
This is one of the best virtual reality games that offers the possibility of multiplayer games, where up to 8 players can participate simultaneously. It is a combat game, whose battles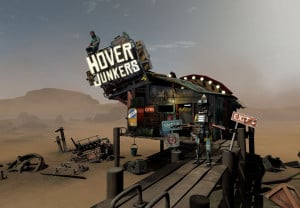 between men and robots take place in abandoned deserts, on a stage set in a post-apocalyptic world. It is recommended to use this game with the HTC lives. You can find the game at this link.
Theft Recall
This is perhaps one of the best virtual war reality games, which gives us an incredible experience with Oculus Rift's tactile controllers. In this game, we can collect robots from reprogramming them, as well as maintain epic battles with these machines, all on an incredible stage, of an abandoned city after the apocalypse. You can find this game at this link.
Virtual reality games for Android
Need for Speed No Limits VR
Lovers of speed and cars can now make risky runs without limits and feel they are inside the vehicle they drive, thanks to the version of Need for Speed for virtual reality. In this game, we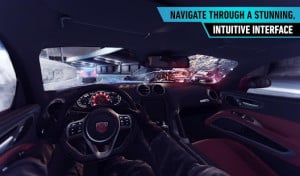 can think that we are transported aboard the fastest cars in the world, including the Lamborghini Aventador LP 700-4 and Porsche 911, plus it has 60 events and 12 tracks. You can buy the game for your Android device at this link.
The Arcslinger
Exciting virtual reality game where we can feel the action in the first person, in the middle of a western stage with futuristic dyes. Here we must wage a battle against the wicked, using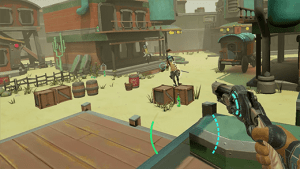 pistols called Arcs, which, in addition to their warlike power, also trigger special skills. You can find this game at this link.
VR Dangerous Zombies Shooting
Undoubtedly one of the ideal virtual reality games for lovers of the zombie genre, as the truth is that it has a lot of action and will always surprise us.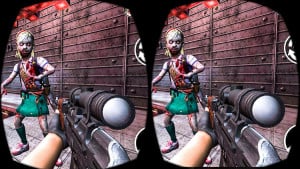 It is also an excellent option for shooting tests, practice, and improve our skills in this area. You can download the game at this link.