Welcome to our VERY LARGE 240×320 and 320×480 size mobile wallpapers section. There's so many here its just not funny.
Just a few models that are supported by this resolution
Samsung Galaxy Y S5360
LG Optimus Me P350
Samsung Galaxy Y S5360
Optimus Chat C550
Optimus Slider, LS700, Gelato Q
Optimus S, U, V
Optimus Hub
Optimus T
Optimus Net
Optimus One P500
GT540 Optimus
Samsung Galaxy Ace S5830
Sony Xperia Go
HTC Desire C
Here's our very big 240 x 320 and 320 x 480 categories. We have been working on it for quite some time and enjoy adding more categories and backgrounds to these pages. Some categories of 240 x 320 and 320 x 480 backgrounds are spanned over several pages. We have arranged these categories quite well, just chose a thumbnail image below to go to that category and you'll see all mobile backgrounds within that category.
Currently we have 32 categories of free wallpaper for mobile.
This section of the site is the most populated, containing so many categories with a lot of images per category. I spent A LOT of time creating this section and really do hope you all enjoy it. Each background has the option of selecting 2 sizes, please make sure you select the right size so that it comes out right on your screen. You can access this section directly through your phone when on the go. Then all you need to do is open an image, save it to your phone and then select set as wallpaper.
The main categories consist of:
flowers
plants
pixel blur
funky
funny
love
colorful
windows
body art
patterns
computer
digital
animated
cartoons
love hearts
girly
nature
art
music
patterns and textures
nokia
sony ericsson
quirky
celebrations
cars
brands
sports
animals
structures
flags and countries
space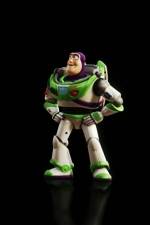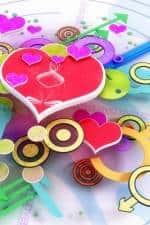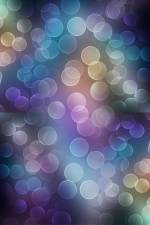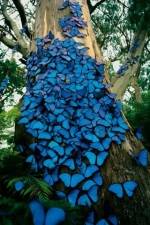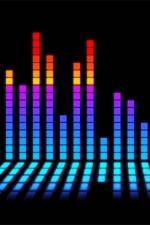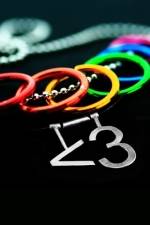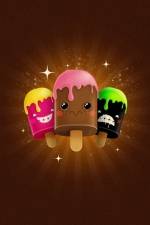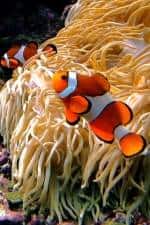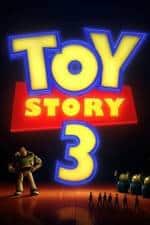 Each category page has a size under each wallpaper, these are 240 x 320 and 320 x 480 sizes. Just select your size and your wallpaper will load. If your phones screen resolution is very close to these sizes you should be fine using these. The must see's below would have to be art, animated, digital, love hearts, funky, and funny. The funky category consists of backgrounds with neon colors. The love hearts category has a ton of images in it. The digital category has a lot of computer generated graphics including glass and water too. Patterns has a lot of simple colored images that aren't invasive while still providing bright color at the same time. We are interested in designers that use photoshop etc to create phone graphics and are willing to let us distribute them on our website for free. This is a good way to get exposure for your work in the industry. Drop us an email if you are interested in design and would like to create some content for us.